Principal's Message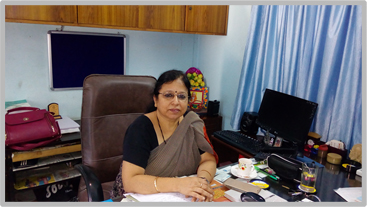 Mrs. Meenu Gosain
Successful running of Public School depends mainly on the mutual understanding & co-operation between parents and the school.The common aim of both being all round development & welfare of his/her child only, but the school has to consider the society as a whole. Read More...
Chairman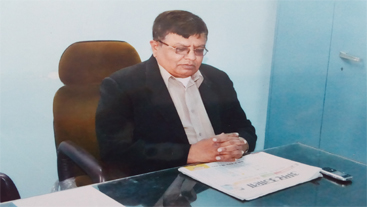 Mr. Vijay Saraf
Chairman
Aim : Good Facilities with Better Teaching for Best Results
Manager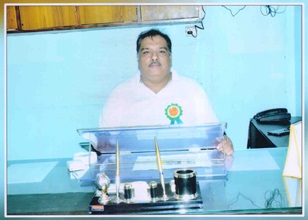 Mr. Amarjeet Bhatia
Education is not a preparation for life. Education is life itself.The need of character building and reviving and reinvigorating ethical and moral values require a balanced and harmonious environment. Harmilap Mission School strives to achieve these goals and prepare our students to face life and its challanges.